(stamped)
(crossposted)

Ok, so it took many days to finally getting around to downloading the pics I took of me before heading off to Fetish night 12.

But...I finally DID do it....

So, they're under the cut... figured since it was #12... I'd stick up 12 shots... or sumthin like that... truth is, only liked that many....

So... here we go.....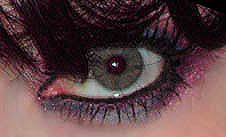 Just "look" under

Ok, started with a pic of my eye, cuz I put up trampy shots and keep hearing Oh, pretty eyes... *smirk* so there's one OF the eye...

The rest are just trampy shots before taking off to hook up with
lizzieb
destinysblood
wendigosaint69 and a bunch of other people...

Random trampy shots: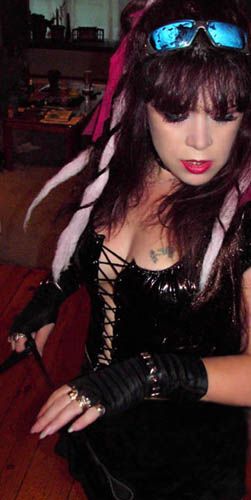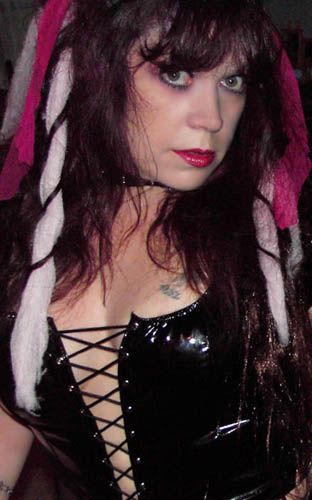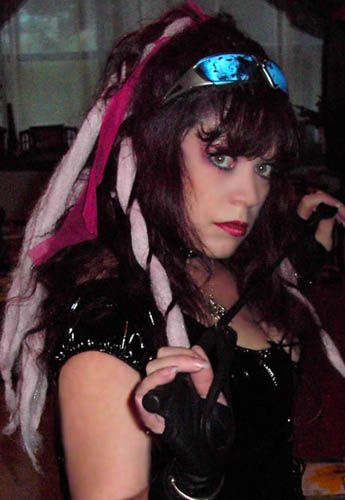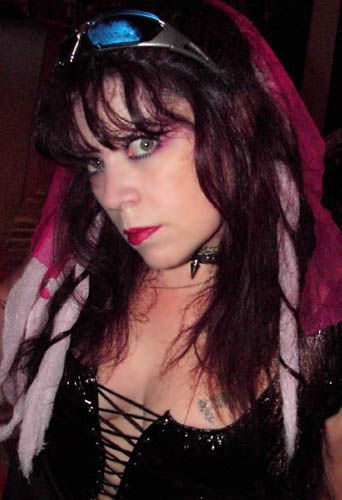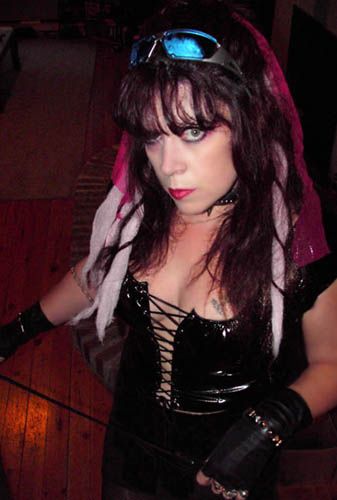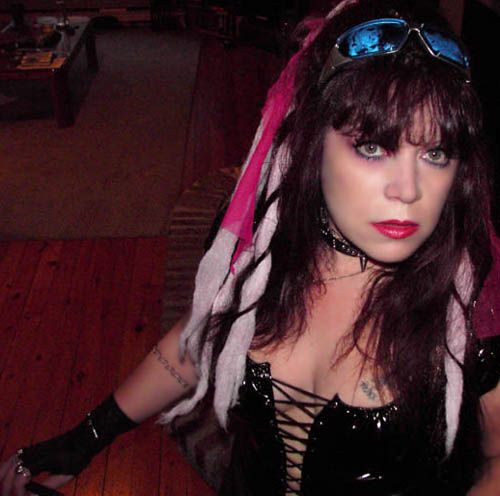 Ok, at some point, isn't it a RULE that says your photographer is SUPPOSED to tell you when you're relaxing too much and scream sumthin like "Sommer! Suck your damn tummy in!!!"????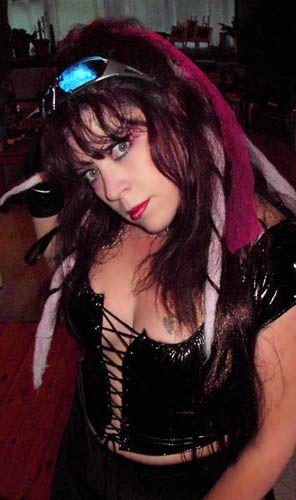 And again, but THIS time, he also decided to get funky with the camera angle, making me have to rotate is so it doesn't look like I'm hovering sideways, and hell, I'm just too lazy to try to crop it to get rid of the black, so to hell with it...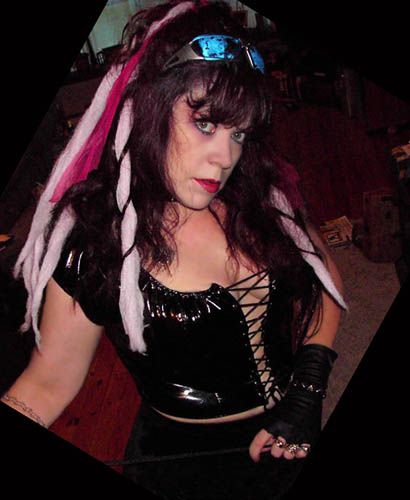 ..and THIS one? Dunno WHAT was going on with my semi crosseyed look, again photog. coullllllda warned me, but it's a good shot of my crop tip so to hell with it.... left it in...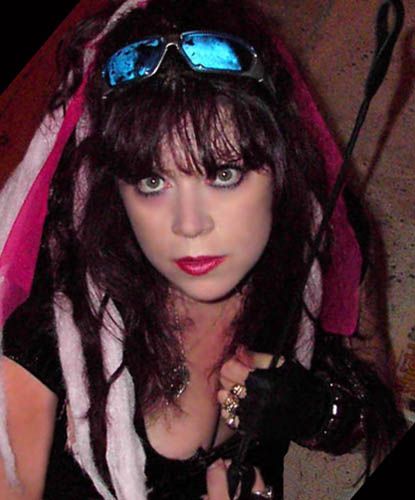 Anyways, it was a fun night... wish they'd let us bring cameras in, but then again, it's fetish night... no way in hell they would....

Nuff for now.... I gotta get to work.....